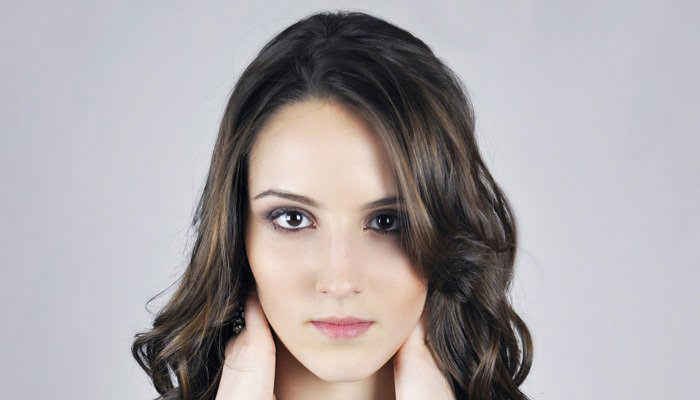 14 Easy Ways to Get Standout Eyes
If the eyes are the window to the soul, what are your eyes saying about yours? We have 14 easy ways to get standout eyes and make sure that they pop. Try them for yourself and see the difference!
Choose Your Colors Wisely – Your eyeshadow color has a big role in how your eyes pop. Choose the best eyeshadows for the color of your eyes. Blue-eyed beauties: choose browns, silver, and beige. Green-eyed ladies: go with purple, silver, and pink. Brown-eyed babes: play with tan, gold, and blue.
Brighten Up – Do you need to make your eyes look a little brighter? Help them wake up by applying a little beige or peach liner along your bottom rim. You'll look like you had a full night's sleep!
Make Them Bigger – Do you think your eyes are a little on the small side? That's an easy thing to fix! Line your top lash line from midway across your lid to the outer edge or a little beyond. Then line your bottom lashes about a quarter of the way in. Your eyes will magically appear bigger!
Curl Those Lashes – One step you should never skip if you're trying to make your eyes stand out is curling your lashes! Clamp slowly and hold for a few seconds, then pulse three times before releasing. Repeat on each eye two times and you'll be amazed!
Coat with Mascara – Mascara is the easiest way to make your eyes pop in no time. Line your top lashes in black and your bottom lashes in brown. This slight difference in shades makes a huge difference in the way your eyes look!
Highlight – Take white eyeliner or shadow and dot along your brow bone and your inner-eye corner for a brighter eye.
Try Falsies – For special nights on the town, go bold with a set of fake lashes. Top them off with dramatic black liner and you'll look fabulous!
Get Clear Eyes – If you have red eyes, the last thing you want to do is make them stand out! So start with redness reducing eye drops for clear and white eyes.
Line Up – Line your waterline, or the inner rim of your eye, for extra definition and intensity. You'll also get the look of a thicker, fuller lash line.
Lengthen Your Lashes – Do you have some lashes that are a little on the short side? Thicken them up with translucent powder before you apply mascara. They'll appear longer and thicker!